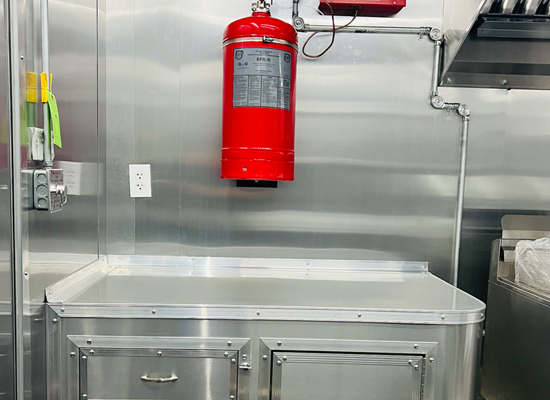 Enclosed Trailer Options
As strong and functional as our enclosed cargo trailers are, there's always something that can be added to them to fit your specific wants and needs.
Cargo Crush can have just about anything you can think of installed to the concession, cargo, or motorcycle trailer you want; just ask!
The Standard Options that we put into our enclosed trailers is strong. Even so, we can add everything and anything you want over and beyond what they come with!
Call (334) 721-3385 For a Free Quote.
There really isn't too much that can't be added to your trailer. From special flooring and lighting to bathrooms and windows, we have the most sought-after options.


It's important to us for you to get the enclosed trailer that you've always wanted. That's why we give you the ability to custom order your trailer with everything you have in mind.
Choose An Option To See It On A Trailer
---